Image Studio
Create stunning product
shots in
minutes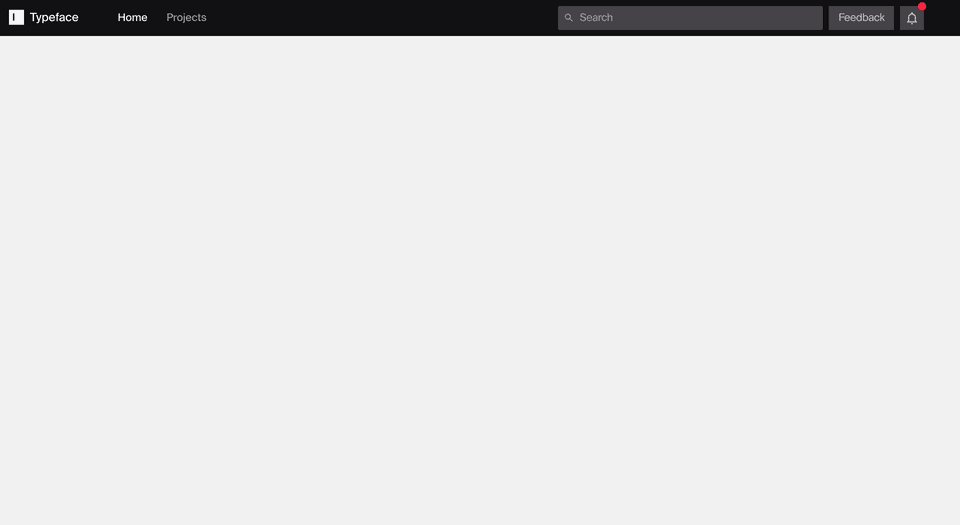 Design high-res product shots that mimic professional photoshoots while preserving your brand details – all at a fraction of the time and cost.
Easily design an image from
scratch

Elevate your product shots in three simple steps:
Upload an asset. Resize, rotate, or move to wherever you'd like.

Add a professional touch with our pre-made decorations.

Bring your vision to life by describing the perfect scene.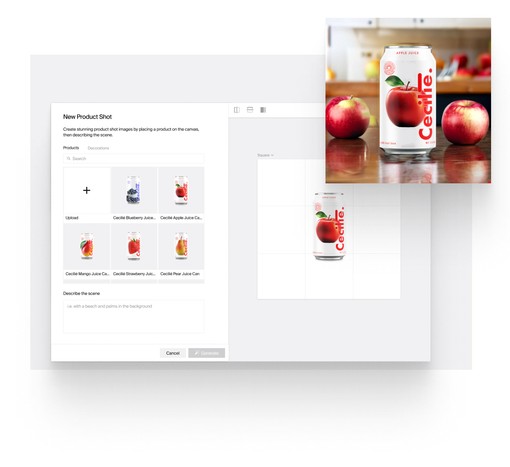 Collaborate and edit in your favorite
tools

Download files in multiple formats, like .PSD, and export to Photoshop. Our layered segmentation simplifies editing, so you can modify objects, decorations, and scenes in any other tool you prefer.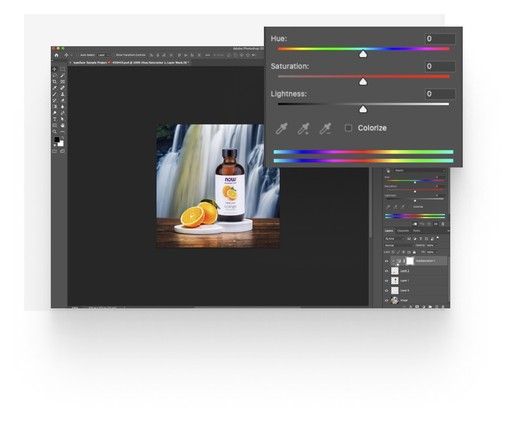 Rev up engagement across campaigns and
channels

From captivating product shots against beachy backdrops for social media campaigns to compelling concept art for proposal decks, we've got you covered.