Blend
Radically personalized to
reflect only
you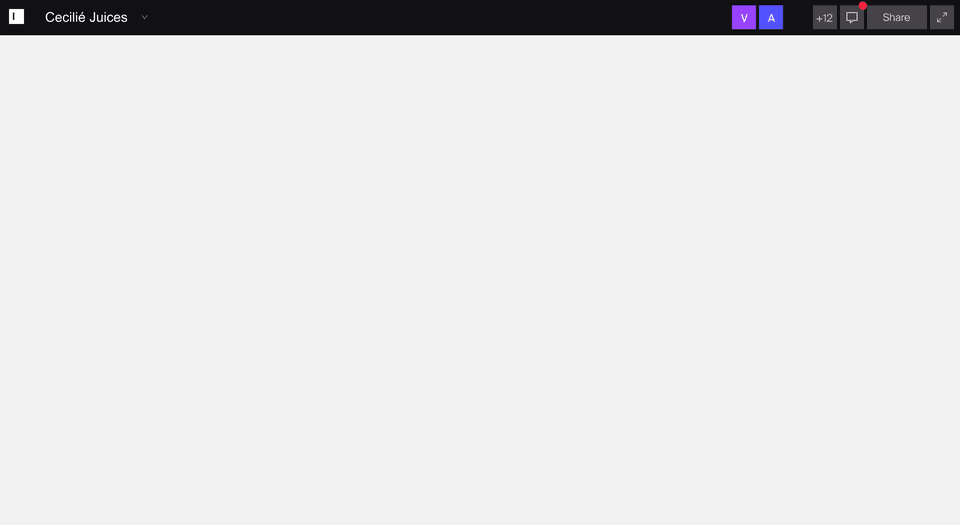 We know one size fits none. Achieve your creative potential while tapping into your brand identity. Build content that resonates with your customers.
Personalize content using your own
assets

Typeface Graph provides a content hub to upload assets, style guides, messaging, and more. Auto-import catalogs from third-party sources, such as Facebook or Google, so you can use your assets from day one.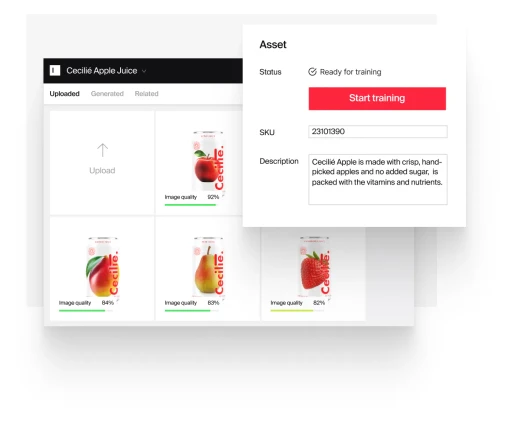 Empower everyone to be
on-brand

Our AI customizes visuals, copy, templates, and more, so anyone can produce high-quality, on-brand content in significantly less time. Simply tag assets or specify demographics, tone, or metadata to personalize results.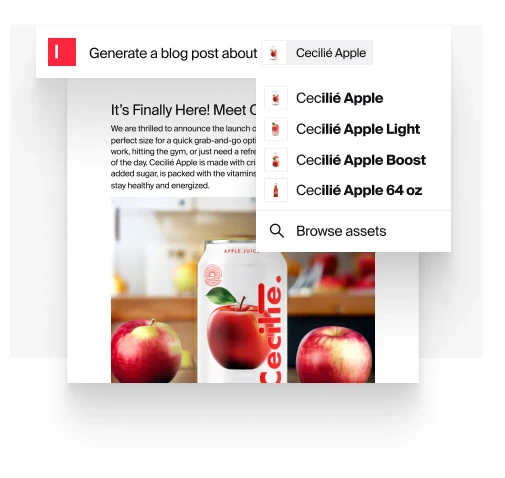 From videos to text, repurpose your existing
content

Want to write a recap blog from your CEO's conference keynote or a follow-up email from a webinar? With Text Blend, turn existing content into any other format. Simply input your text or video URL, provide editorial instructions, and let Typeface do the rest.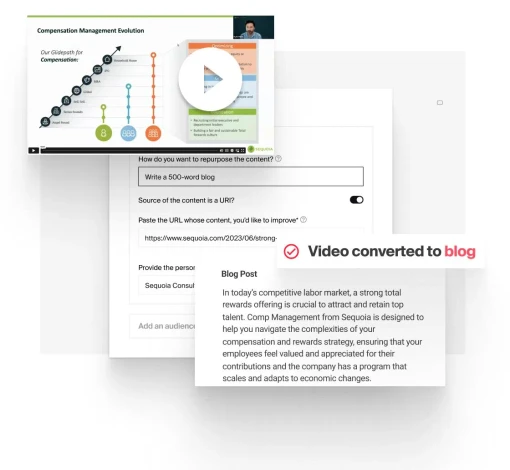 Control your brand representation
everywhere

With multiple teams and channels, it's difficult to implement brand governance. Typeface allows you to set brand profiles for tone, visual style, and values, so every creation is standardized and true to your brand identity.