Our Platform
AI-generated
personalized


content for

enterprises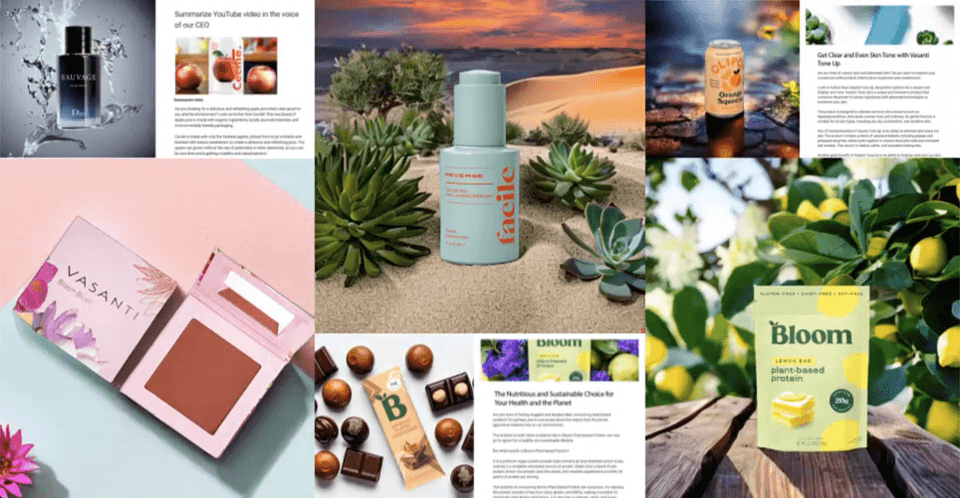 The only generative AI platform that delivers brand-specific content at remarkable speeds without compromising data security.
Our Unique Approach
Meet the generative AI
enterprise
stack
Marketing
Product
Sales
HR
Support
Flow
Easy-to-use, self-serve templates and tools that natively embed into enterprise apps.
Blend
AI models personalized to your brand and hosted separately for no data leakage.
Graph
Unified multimodal generative hub for all your content - text, images, and more.
Open AI
GPT-4
Google
Vertex AI
Microsoft
Azure AI
Stable
Diffusion
+ More
We combine cutting-edge language models with our brand-specialized AI, so you can generate personalized, on-brand content throughout the entire customer journey directly within your existing tools and workflows.
Enterprise-Ready
Built for enterprise security
and
governance
Content authenticity
Built-in checks to ensure generated content is free from plagiarism or misleading information
Embed Typeface into your apps
Integrate enterprise-grade generative AI content directly into your own applications and workflows
IP ownership
Hosted in secure, separate locations so no data leakage to the public
Brand control
Set your brand guidelines, style guide, or tone of voice, so you can be on-brand everywhere